Homepage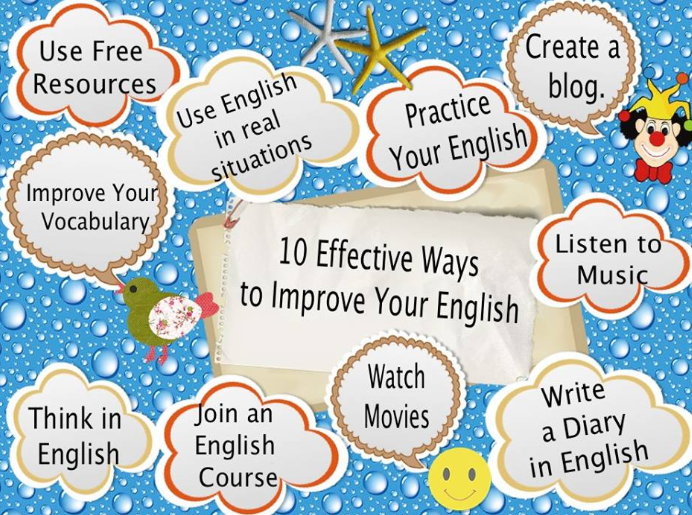 AMIDEAST is pleased to offer free learning activities to help you to improve your English language use.  Each of the language areas in the menu are sequenced by proficiency level.  To access them, you will usually (but not always) need to log in first. 
If you do not have a user account, you can create one for free by clicking here ==> Join Now!
Some activities will require an enrollment key so when prompted enter this one ==> English.

If you want to know your English proficiency, you can take a test.  Click here!